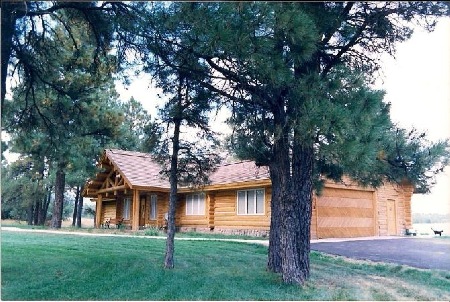 Airtight Chinking & Sealing is a full-service log home maintenance and restoration company. We provide the finishing touches that will preserve your new home, or we will make your existing home look new again!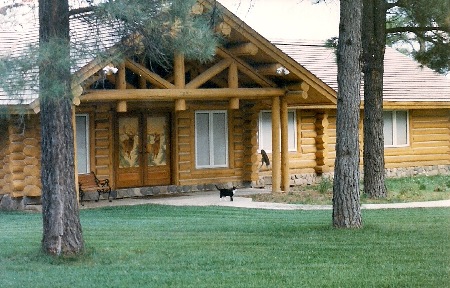 Airtight Chinking & Sealing, offers a complete line of new home services, including pressure wash, staining, seal coat and chinking. We also offer maintenance and restoration services for existing homes.

If you are not familiar with our company and your first contact with us is online: We would be pleased to hear from you! Please let us know what your needs and questions are, we will be more than happy to help.

In brief, you should know the following about us: our company was established in 1982 and has been responsible for providing outstanding customer service in the fields of log home maintenance and restoration, ever since. We are a family owned and operated business and pride ourselves on personal customer care and lasting relationships. Our regular customers particularly value the maintenance schedule that we set up, in order to keep their homes in pristine condition.